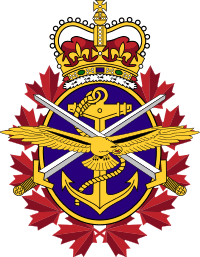 Canada's military has launched a study on how the legalization of pot could impact its members.
Canadian Armed Forces' Chief of Military Personnel Lieutenant-General Chuck Lamarre says certain restrictions and new screenings could be implemented in the future.
The military says policy changes may be needed to address concerns regarding its on-call soldiers.