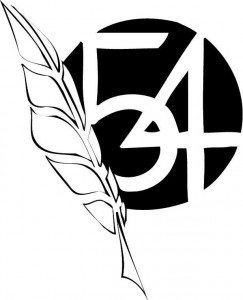 School District 54 (SD54) will meet a second time this year for its regular public meeting.
Much like the BC government today, board trustees will be talk about their annual amended budget for the 2018 fiscal year.
According to Board Chair Jennifer Williams, the budget bylaw is elaborate, which is why trustees voted for a third and final reading at the last meeting on January 23rd.
Other items up for discussion include some possible changes to the SD54 calendar as per the Ministry of Education, but no firm details have been released.
Trustees will meet at the Smithers office on Montreal Street starting at 7PM.