Residents in the Bulkley Valley will have a chance to watch some spring hockey over the weekend.
BC Hockey's Midget Tier 4 Championships are taking place in Houston starting on Sunday with the Flyers being the host team.
Opening ceremonies are slated for 6 PM later that evening.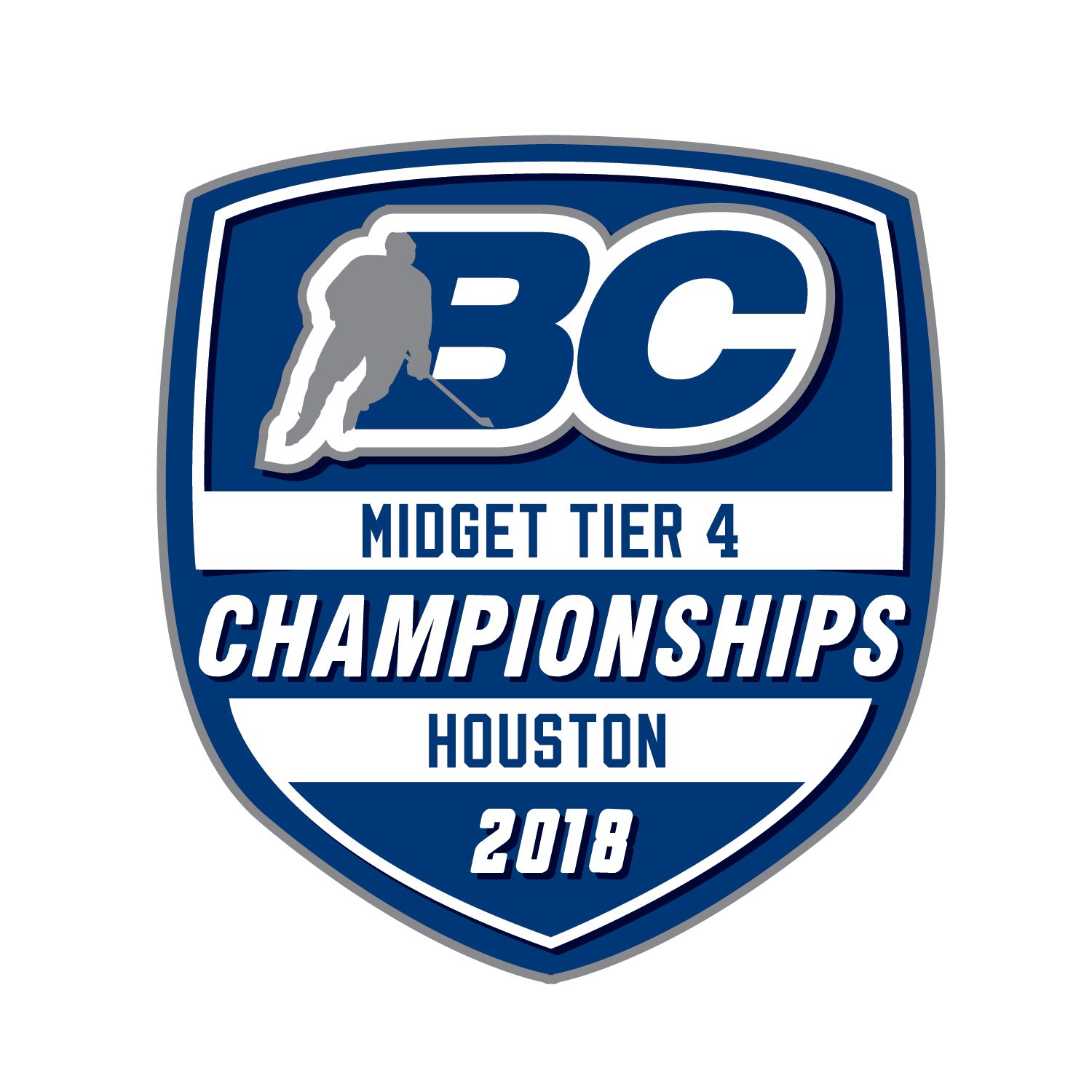 The tournament will attract teams from across BC including the Vanderhoof Bears, Chase Broncos, and Mission Stars.
The Flyers first game is at 11 AM on Sunday against Vanderhoof.
It runs from March 18th to the 21st with the final game set for Wednesday at 1 PM.