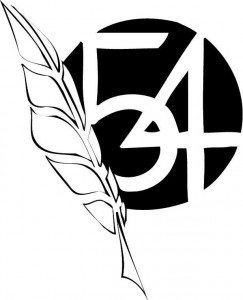 School District 54 (SD54) has received a financial boost from the Ministry of Education.
As per a new provincial investment, SD54 will receive $977,000 in upgrades to school environments.
The money is going towards Houston Secondary School for a better heating and air-conditioning system.
SD54 is one of several districts involved with BC's $198 million maintenance funding.
For more information, you can click here.