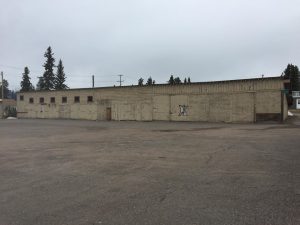 The Smithers Fire Rescue team is finally getting a new storage unit for their emergency equipment.
Construction will see a new 4,000 sq. ft. building behind the Storks Nest Inn and is budgeted for $465, 000 through the Town of Smithers.
This project was one of the highest priorities in the annual Smithers Budget and Smithers Fire Chief Keith Stecko said it was a much-needed upgrade.
"Obviously location is key. The new building will offer our team a quicker opportunity to grab the gear they need."
The first problem was that the old storage unit was nearly four blocks away. The route from Smithers Fire Rescue to the storage facility can be found here.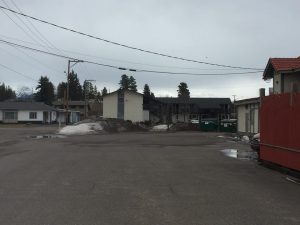 The proposed new lot for the storage unit would be in a vacant area behind the Storks Nest Inn.
"One of the main issues with the old location is not only the distance but the building is in very poor condition. It will be nice to know our equipment is in a safe and secure location close by. This new building will certainly take worries off our plate."
Stecko says now it is now in the hands of Smithers Town Council.
"Discussions will be taking place over the next month and then the construction will need to be done. I'm hopeful we will have a new building by fall."