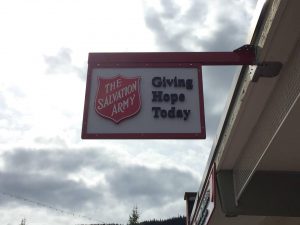 BC's Homelessness Action Plan took place last week in the form of the Homelessness Survey here in Smithers.
The count occurred on April 17th, and homeless count coordinator for the Bulkley Valley Social Planning Society Dawn Hanson says it was a successful step towards a better future.
"We had a few strategies to try count as many people as possible. We had street walks throughout the day, a magnet event lunch at the Friendship Centre Hall, and the salvation army also provided free clothing for people to pick up. By hosting these surveys, we can gather the proper information needed to address this issue in our community."
Minister of Social Development and Poverty Reduction Shane Simpson says this is an issue that stems province-wide and needs to be dealt with now rather than later.
"The homelessness issue is something that impacts every community, no matter its size. Whether it be Vancouver or Smithers, our government is committed to supporting local communities to reduce and hopefully end homelessness."
Smithers was one of twelve communities that took part in the $550, 000 provincially funded homelessness survey alongside:
Campbell River
Comox Valley
Cranbrook
Fort. St. John
Merritt
Parksville and Qualicum Beach
Penticton
Port Alberni
Prince Rupert
Sechelt
Williams Lake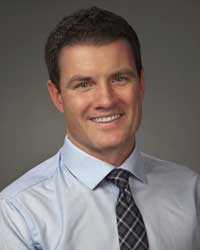 As per the 2018 budget, an additional 2,500 new supportive housing units will be built to tackle the homelessness issue.  This is in addition to the 2,000 modular homes that were announced in September 2017, something Smithers will benefit directly from.
"Some of the 2,000 homes announced by the government will go towards the Supportive Housing Project here in Smithers," says Mayor Taylor Bachrach " We were really excited to begin that partnership with BC Housing to get some homes at the vacant lot on the corner of Railway and Queen to meet housing demands in the area."
The 2014 Homelessness Survey conducted in Smithers found a total of 22 homeless individuals: 13 in emergency shelters, 8 sleeping outside and 1 with no fixed address.