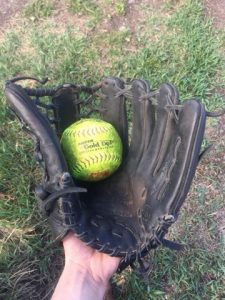 A new website has launched which will help residents of Northern BC who live an active lifestyle.
It's known as "Active Safe" and aims towards giving parents, kids, coaches, and teachers easy access to injury prevention information for over 50 popular sports and recreational activities.
Sports Injury Specialist Dr. Shelina Babul explains how the website works.
"Let's use hiking as an example. You can search that up and find common injuries, risk factors, and preventative measures on how you can avoid these situations. The information provided is a simple and effective way that people can stay both active and safe. We know that recreational activity is not only important to those in the Northern region of BC but the province as a whole."
Babul says life isn't 100% safe and this is one way to be prepared while living a healthy lifestyle.
"We want people to stay active. The team building, social skills, and cardiovascular benefits are huge in recreational activities. This website allows residents in BC to stay up to date and ensure they can continue their everyday activities."
More information on the website can be found here.