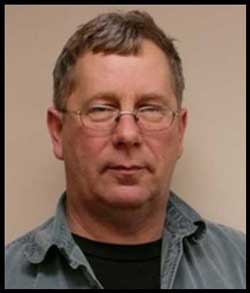 The Regional District of Fraser-Fort George (RDFFG) will be entering into a contract with the Regional District of Bulkley- Nechako (RDBN) for the provision of Geographical Information Services (GIS) and Information Technology (I-T) services.
As part of the agreement, the RDFFG will provide GIS and I-T services to the RDBN for a two-year term at a cost of $80,000 per year.
RDBN Chair Bill Miller explains what this means.
"About a year ago we had an analyst come in and look over the RDBN's I-T structure and they found a couple weaknesses in our system. In the age of technology, there is plenty of opportunity for hackers to gain valuable information and we want to make sure that doesn't happen. This agreement is our way of ensuring we have up to date service and I-T management to secure our assets."
Miller says the decision to partner with the RDFFG was a simple one.
"Because of their affiliation with Prince George, they've been through this process before. They have a significant I-T program going and their wealth of knowledge will certainly help."
Miller finished by saying this.
"Internet security is becoming more of an issue. There are many requirements nowadays for public organizations to operate as safely and cost-efficient as possible. We have a job to maintain public security and by reaching this agreement we lower costs for the RDBN while ensuring our information is secured properly."