Six people at a table and the return of plexiglass barriers are the only restrictions returning to the restaurant industry in BC.
This comes as a relief to BC Restaurant and Food Services Association President Ian Tostenson.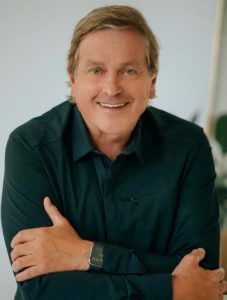 Tostenson told Vista Radio it's now up to Prince George restaurants to pull through on this vote of confidence.
"We are very grateful but with that comes great responsibility for us to do it right and to make sure people go out and enjoy themselves in a managed environment if you will
"We know that people coming to restaurants are not coming to party or have cocktail parties – they are coming to enjoy a night out with their close friends in an environment that is safe. Considering what is all going on with this new variant, I think that is fair game."
He noted the industry has faced no shortage of curveballs over the past 24 months.
"We have been down that road before, we know how to do this and I think honestly, it just reflects the spirit of our industry. They have done such a great job and you look at the restaurants in Prince George, they have gone to extraordinary lengths and really what we are selling now are health and safety."
Unlike other provinces like Quebec and Ontario that either shut restaurants down or went to capacity limits, Tostenson believes that such a move in BC would have been a tough sell given the time of year we are in.
"When you look at restaurants, it is low-risk, they have always been low-risk. I think the problem going to 50% capacity is a lot of restaurants have reservations, how can they cancel reservations and tell people 50% can and 50% cant? This way we can manage it."
The new restrictions are now in effect and will remain in place until at least January 18th.