Reaction continues to pour in following Canfor's announcement to permanently close its pulp line at the Pulp and Paper Mill in Prince George.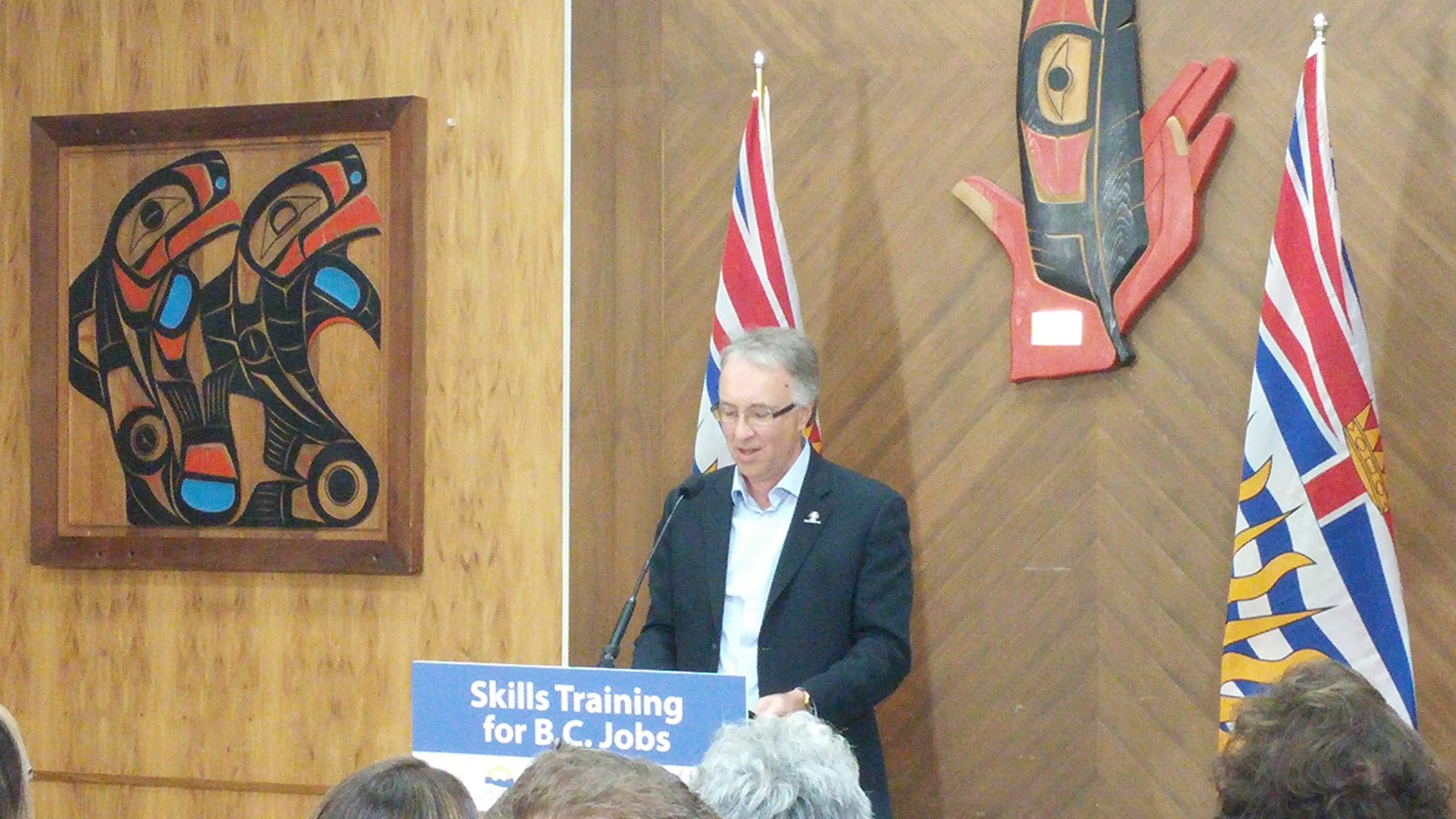 The pulp line is expected to close by the end of the first quarter, with upwards of 300 people impacted.
Nechako Lakes MLA, John Rustad told Vista Radio this is a big blow to an already reeling forestry sector.
"The forest sector has always been the heart and soul of so many communities around the province including Prince George and anytime you see this kind of a job loss from an operation shutting down you know it felt right across the community."
"Unfortunately, the pain that is going to be felt by families impacted by this as well as the curtailments that have been happening at other operations, it's a real challenge and unfortunately, as a province, we need to change tracks, we need to change paths so that we can be supporting those families."
Rustad is of the opinion that previously failed government policies as well as the longstanding challenge of fibre supply contributed to the closure.
"There has been a long challenge in fibre supply due to the issues surrounding the pine beetle and very bad failed policies by the NDP dating back to the 1990s. We are seeing an extension of those same types of policies today driving up costs for the higher-cost producers in North America by a long shot and restricting fibre access and creating uncertainty."
"It makes for a very challenging environment for anyone to operate in," added Rustad.
In addition, Rustad would also like to the see province scrap stumpage timber fees
Currently, forestry companies bid for contracts based on the market value for a stand of trees and pay for the right to harvest those trees on Crown land.
Stumpage partially funds BC's health care and education programs which can be shared with Indigenous communities under previous forest consultation and revenue agreements.
"The cost structure we have and the stumpage system we have is really archaic. It is for a previous time and we need to be able to change with the times of today if we want to be able to promote and support secondary manufacturing that is a value added then we actually need to use policies like taxation and stumpage in order to support that kind of an operation."
"It is time for a complete rethink of how we do forestry and how we support it to bring costs down and to set the framework for a strong and growing forestry future."
BC Liberal Prince George-Valemount MLA, Shirley Bond explains what she will be focusing on in the weeks ahead.
"My number one priority is making sure that we are looking at how these workers and their families can be supported. That is going to be critical as we move forward."
"We understand that the forestry industry of the future will look a lot different but right now we need the government to stand up to come to the table and make sure we are looking at the right kind of policy decisions to have a forest industry in British Columbia."
80 employees will be retained for up to 9 months to run the mill's steam plant, and the specialty paper facility will continue to operate.
In May 2020, Canfor announced the permanent closure of its Isle Pierre Sawmill, which saw the loss of 50 jobs.
On January 3rd, it extended curtailments at its Canadian operations including BC following an earlier announcement in December.
In 2019, Canfor also closed its Mackenzie sawmill.