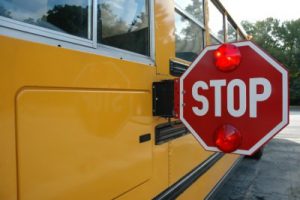 Environment Canada's winter storm warning for the Bulkley Valley and Lakes District (BVLD) has forced one school to send students home early.
Lakes District Secondary (LDSS) in Burns Lake started dismissing at 1PM this afternoon for those who take the bus.
LDSS says office staff made contact with parents and guardians ahead of the early dismissal, and students were also asked to come to the school's office if they felt unsafe in getting home.
However, LDSS is still open at this time and classes are scheduled to continue to all other students for the remainder of the day.
For more information, you can click here.