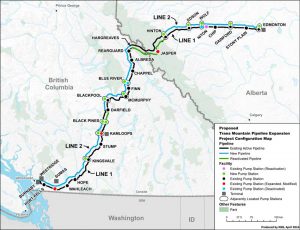 How is something that is nearly 700 km away causing such a ruckus here in the North-West region of BC?
Well, the expansion of the Trans Mountain Pipeline is the cause for that.
For what seems like years now, the war wages on between BC and Alberta, but how does that impact us in North-West BC?
Senior Petroleum Analyst from Gas Buddy, Dan McTeague simplifies it for us.
"First things first, the Kinder Morgan project would have to be stalled again and now we play worst case scenario. Alberta implements Bill 12 into action and this could potentially disrupt shipments of oil, gas, diesel, and other petroleum products to BC"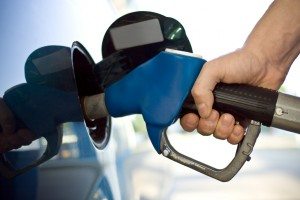 So what does this mean? Well, with the shortage prices at the pumps could potentially go up and some stations may be forced to close down.
"Really it's going to depend on where you are in the province. The Vancouver area, for example, could see prices around the $2.00/litre mark whereas the North-West region of BC could potentially reach $1.80/litre. Prince George may catch a bit of a break as they have a Husky Oil Refinery based there. There's a lot of price speculation at this point but it's something we should all keep an eye on."
McTeague was quick to point out that the impact may stretch further than oil and gas.
"Another worry of mine is that the use of Bill 12 may have impacts on other natural resource sectors such as agriculture, forestry, and mining industries. For now, we play the waiting game and see how it all unfolds."